Games
Game of the Month: Best PS4 Games of March 2019
Phwoar, March was some month for PlayStation 4. Sony's console was showered with several top quality titles — especially if you're a fan of fast and frantic action — and as per usual, we've gathered the Push Square team in order to determine our Game of the Month. After an incredibly close staff vote, here's our top four…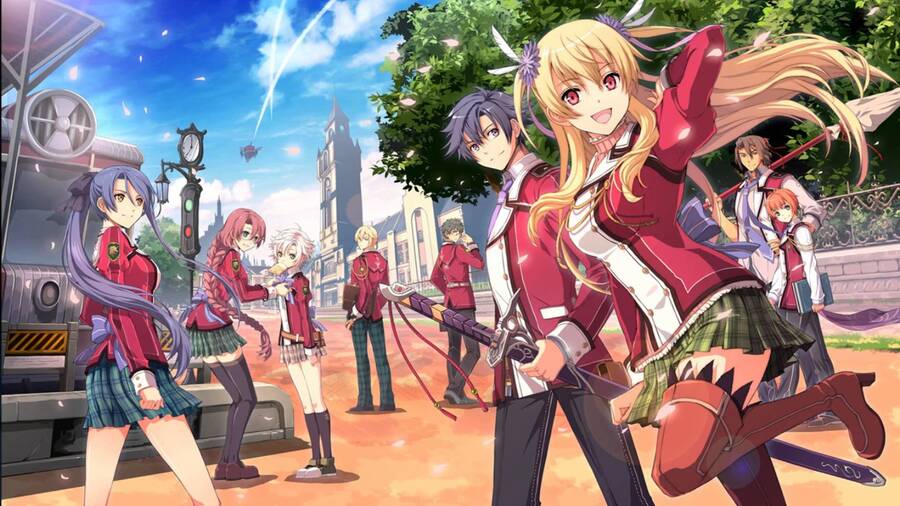 Bronze Trophy: The Legend of Heroes: Trails of Cold Steel
There's no denying that Trails of Cold Steel looks rough when it's blown up on a big TV, but get past the portable-level graphics and you'll find an intricate, brilliantly fleshed-out role-playing game. At its very best, it's an utterly engrossing experience, topped off with some excellent characters. We called it a "borderline classic" in our 8/10 review, praising its writing, storytelling, character development, world building, and "rock solid" turn based combat system. If you missed Trails of Cold Steel on PS3 and Vita, then we can't recommend this PS4 port enough.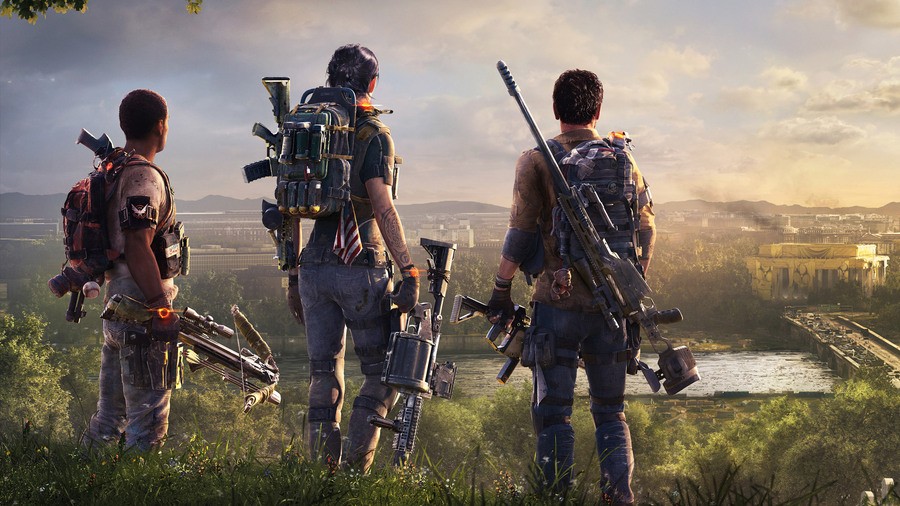 Silver Trophy: The Division 2
Out of all the looter shooters on PS4, The Division 2 stands as the only one that's felt "complete" at launch. Developer Massive Entertainment deserves a lot of credit for stuffing so much, er, stuff into this intense cover-based adventure, and the immensely detailed world that it's created is a benchmark for the genre. Although we dinged the game for a number of bugs and balancing issues in our 7/10 review, we did say that with a few tweaks, The Division 2 could be something very special. In any case, this is what a sequel should be: an improvement on everything that came before.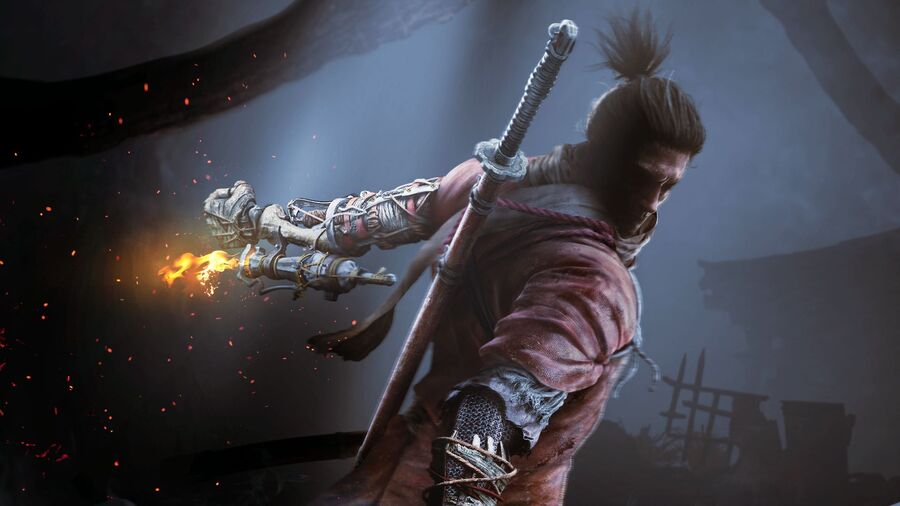 Gold Trophy: Sekiro: Shadows Die Twice
Bloody, brutal, and oddly beautiful at times, Sekiro: Shadows Die Twice is a masterful action game. From Software's knack for crafting tense, haunting virtual spaces is alive and well here as a lone shinobi faces off against an array of nightmarish foes. Associate editor Stephen Tailby had to summon all of his courage to review this one, calling it "a fiercely challenging, yet highly compelling action adventure". A great 8/10 for From's latest.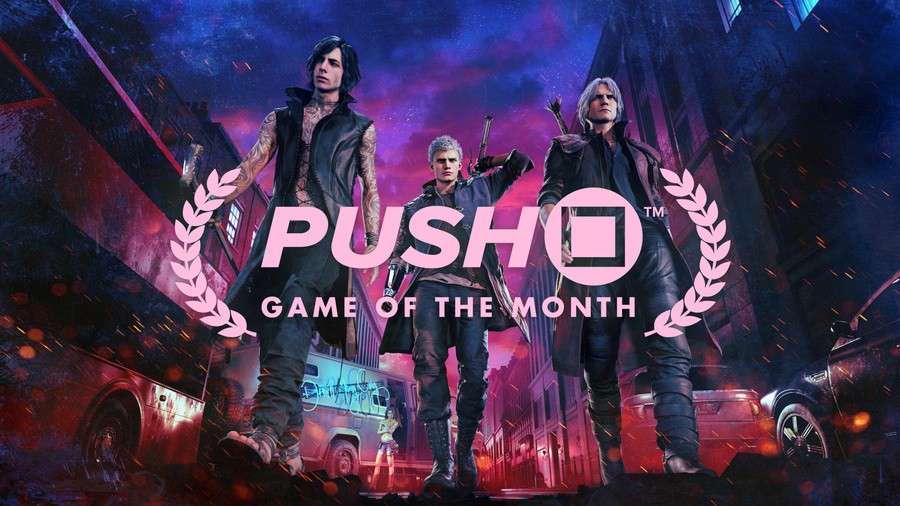 Platinum Trophy: Devil May Cry 5
Wow, what a game. Capcom's back and it's racking up those stylish points like no one's business. Devil May Cry 5 is quite easily one of the best action titles on PS4, providing some of the most memorable moments of this console generation. Honestly, it's one of those games that you've just got to go and play for yourself — it really gets the adrenaline pumping.
"Flawless in the execution of its often jaw-dropping combat, it's a masterfully crafted title that begs to be played over and over again," we wrote in our 9/10 review. "Among a sea of uninspired open world outings, Devil May Cry 5 is an explosion of character and laser-focused excellence," we concluded. Better than a SSS combo rank, Devil May Cry 5 is our Game of the Month for March 2019.